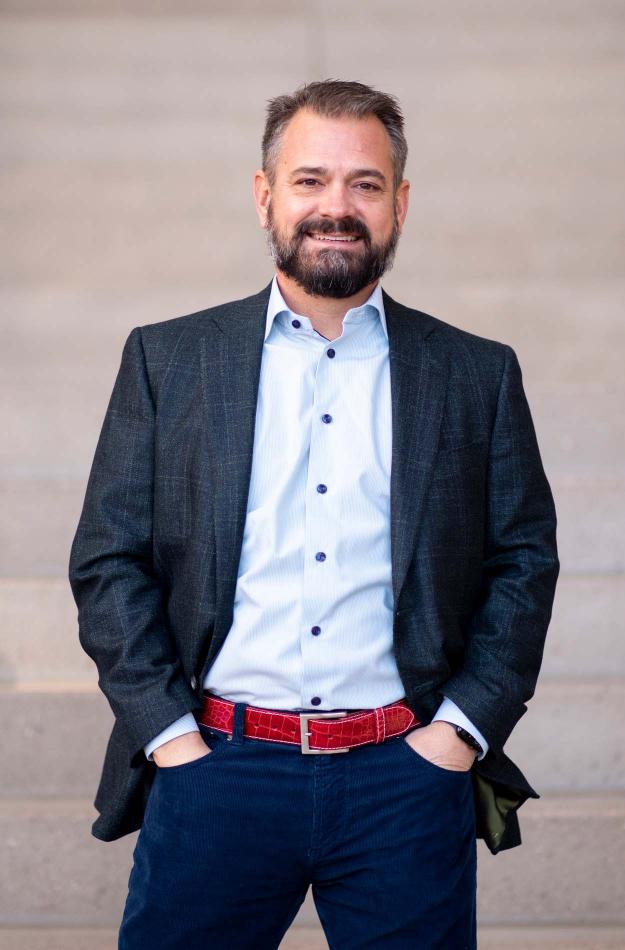 An expert in electrical construction and operations, Thomas P. Simmons (Tom) is the co-president of City Light & Power, Inc. (CLP), founded in November of 1995. CLP's primary focus is the lease or ownership of utility infrastructure systems. This includes electrical distribution and street lighting systems for both the federal government, municipalities and their surrounding communities.
After graduating from Colorado State University, Tom started his career in the electrical construction industry as an estimator/coordinator. In 1995, Tom became a chief estimator and in 1997 he became project manager for City Light & Power, Inc. under then president and now chairman, William F. Simmons.
With more than 30 years of experience in electrical planning, scheduling, design, and financing for both the private and public sector, Tom has become an expert at project management, design team coordination, scheduling, and allocation of electrical equipment and project implementation. He is directly responsible for the company's continued growth nationwide.
Memberships & Affiliations
Air Force Association (AFA), Life Member
American Public Power Association (APPA), Life Member
Association of the United States Army (AUSA), Life Member
Chamber of Commerce: Long Beach, CA; Lakewood, CA; and Denver, CO
Lakewood Rotary Club Member
National Electrical Contractors Association (NECA), Member
Society of American Military Engineers (SAME), Sustaining Member
Young Presidents Organization (YPO)