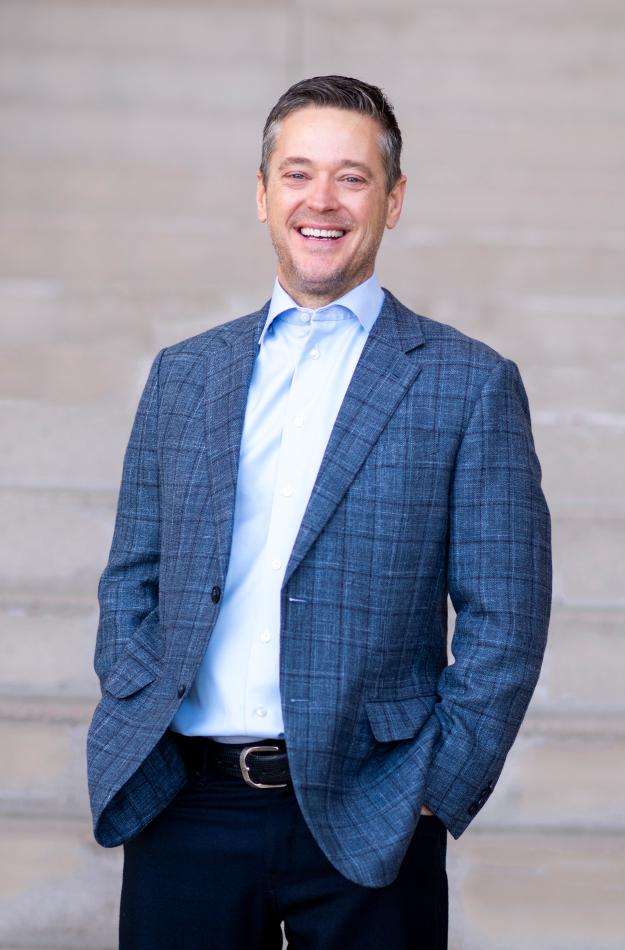 William J. Simmons (Bill) was fortunate to be involved in the critical early startup days of City Light & Power, LLC. in 1992, helping our founder Bill Simmons, Sr. lay the foundation which would eventually become City Light & Power, Inc. (CLP).
When CLP was awarded the first ever Public Private Partnership contract with the City of Long Beach California in 1996, Bill relocated to California to assist in the development and operations of the company. Bill focused on pursing electrical utility contracts across the U.S. and especially in California. In 2007 Bill took over as president.
As president of City Light & Power, Bill has been involved with the significant growth of CLP moving into new market spaces. In 2000 CLP entered into the utility privatization market for the Department of Defense and were awarded its first contract for March Air Reserve Base, followed by 9 more contracts over a period of 10 years.
Bill is a graduate of Colorado State University, during which he began working for electrical contractors and Westinghouse Electric Supply Company.
Bill now has over 35 years of experience in the electrical industry, implementing long and short-term public and private partnerships and energy related projects, involving sales, financing, design, engineering, construction, and continued operations. Bill is very involved with and oversees the day to day management and continued sales and growth of CLP.
Memberships & Affiliations / Past and Present
Air Force Association (AFA), Life Member
Association of the United States Army (AUSA), Life Member
American Public Power Association (APPA), Life Member
Aquarium of the Pacific
Long Beach Symphony
Long Beach Area Convention & Visitors Bureau
National Electrical Contractors Association (NECA)
Rotary Club
Society of American Military Engineers (SAME), Sustaining Member
St. Mary's Medical Center
Young Presidents Organization (YPO)