Ajay Sitaula, P.E.
Vice President of Engineering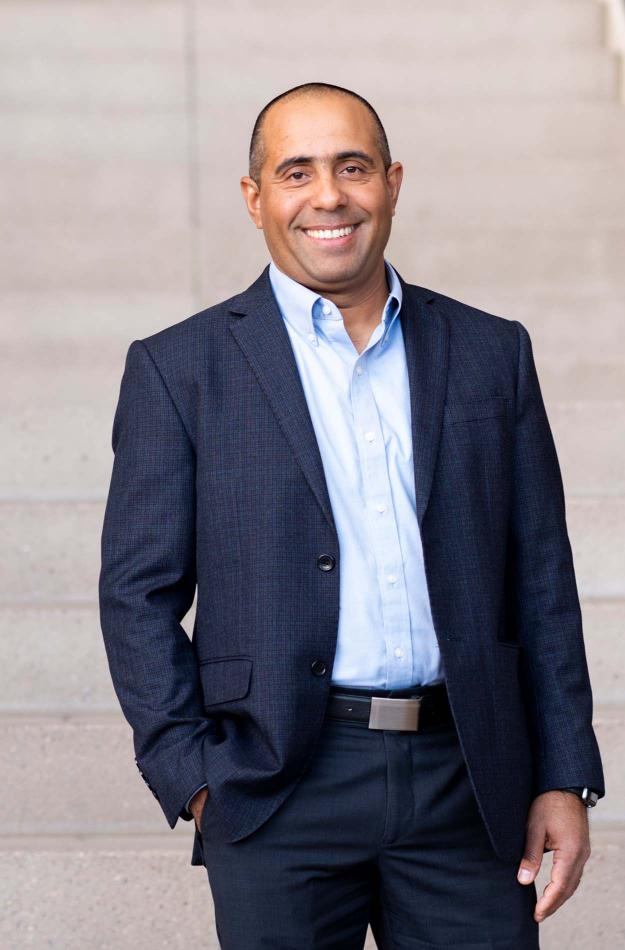 Ajay Sitaula joined City Light and Power Inc (CLP) in 2012 as the company's chief electrical engineer. His responsibilities begin with leading and overseeing all aspects of engineering activities for CLP's utility privatization efforts.
Ajay started his engineering career in 2008 at Seattle City Light, a utility company where he worked as a maintenance engineer for substations and generation systems. He joined Schweitzer Engineering Labs, Inc. (SEL) in 2009 as a junior engineer and quickly became engineering supervisor. At SEL he helped build and lead an engineering services team that focused on military installations, specializing in power system studies, turn-key system upgrades, smart grid technology, automation, and SCADA engineering.
Ajay excels in planning and design of complex electrical distribution systems with smart technologies and through his extensive experience working with military installations, he possesses expert level understanding of electrical distribution systems for DOD facilities. After years of design, construction, commissioning, troubleshooting, planning, and analysis experience, he is currently focused on developing robust, cost-effective solutions for energy security and resiliency enhancements for DOD electrical systems.
Ajay earned a B.S. in electrical engineering from the University of Washington in 2008, and an M.S. in electrical engineering from the University of Idaho in 2016, where his MSEE thesis was focused on development of microgrids for DOD installations.
Affiliations